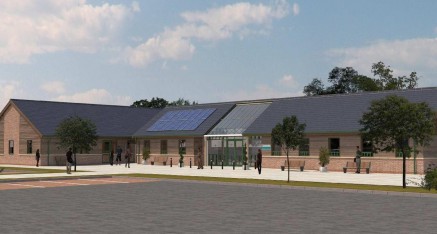 27 Aug

Furniture Installed: Reptiles To Follow!
Klick were delighted to be involved in the project to supply and install the furniture for the Animal Studies Centre at Myerscough College.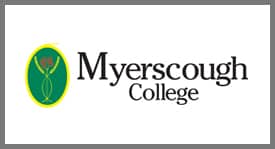 The furniture has now been installed for the Reptile room, the Amphibian/Invertebrate room, the Rodent room and the Aquarium. We are now waiting for the specialist glass tanks to be fitted and then we are hoping for an opportunity to photograph the completed centre with its new inhabitants.
We have a good working relationship with Pinington Ltd, the Main Contractor for the project and Mark Ayrton their Managing Director commented:-
"Having worked with Klick on a previous project at Myerscough College we asked them to tender for the Animal Studies Centre…. We found Klick to be proactive and professional on both projects, managing to bring the second project forward when requested. Their fitting team were flexible in their approach making some necessary on site modifications and still managing to complete the project on schedule. I would be happy to recommend Klick for any future projects."
If you have a project you would like to discuss please call or email Julie on 0161 998 9726