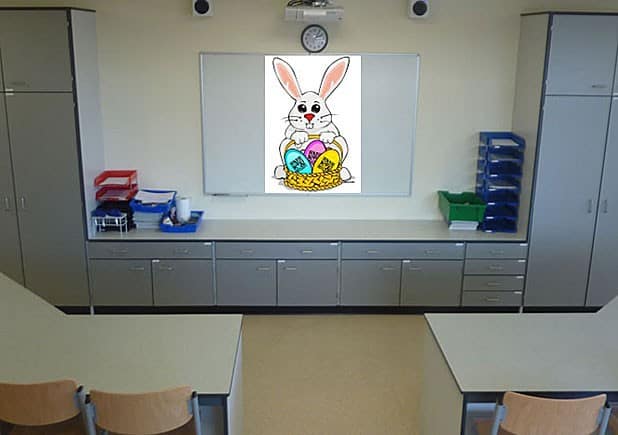 27 Mar

The Easter Bunny Is Running Late This Year!
This year Easter is later than usual so if you have any projects planned for the summer please send them in before Easter if possible.
We anticipate a rush of enquiries after Easter, so get ahead of the crowd!
If you have any comments or queries about this article please email me.
Thanks Clare