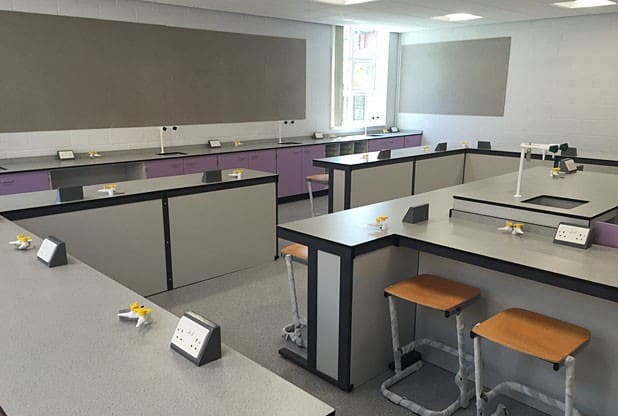 04 Apr

Significance Of Early School Refurbishments And Construction Projects
It is common to find many school refurbishment projects being implemented during the summer, primarily to make good use of long holidays. Sometimes this can be unavoidable, for example if funding decisions are late.
However, it may not be in the interest of the school or contractor to leave projects until the start of the school summer holidays.
Construction and refurbishment contractors tend to be busy during certain times of the year and one such time is summer.
Chances are, some schools would not meet their set deadline to complete projects by the start of term because of the high demand for contractors during this period.
And the rush to meet deadlines could also result in a poor standard of work.
Flexible School Refurbishment
In order to avoid such situations, it is advisable for schools to plan work early and to schedule a phased programme to start well before the end of term.
Summer is approaching fast and now is the perfect time to search for the best contractor for your project before they become fully booked.
With effective communication between staff, school administrators and contractors, and early planning for project implementation, major challenges can be reduced or avoided completely.
A study by Lesisko, Wright and O'Hern (2010) showed that school administrators tend to be under additional stress when construction or refurbishment projects are ongoing within school premises. Careful planning and good communication with experienced contractors can help minimise this.
If you have a refurbishment project project planned for this year please email or talk to Julie now on 0161 998 9726.
Thanks Hauwa