08 Mar

British Science Week 2023
British Science Week 2023
British Science Week spans ten days from the 10-19th March 2023 and is the UK's largest celebration of science, technology, engineering and maths.
It provides an opportunity for scientists across the board from industry and educational backgrounds to discuss their work with the next generation.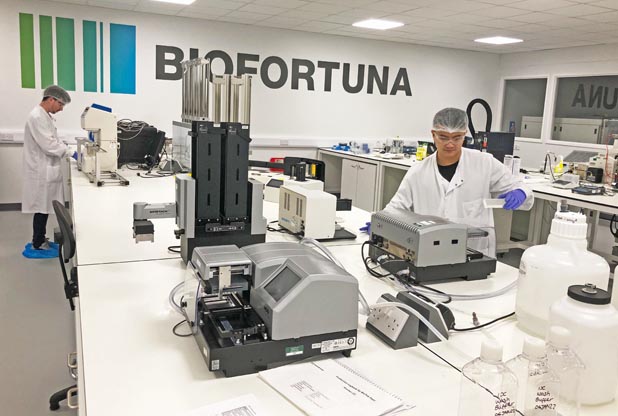 Activities will be taking place up and down the country involving representatives from the health, technology, engineering, science education and energy sectors.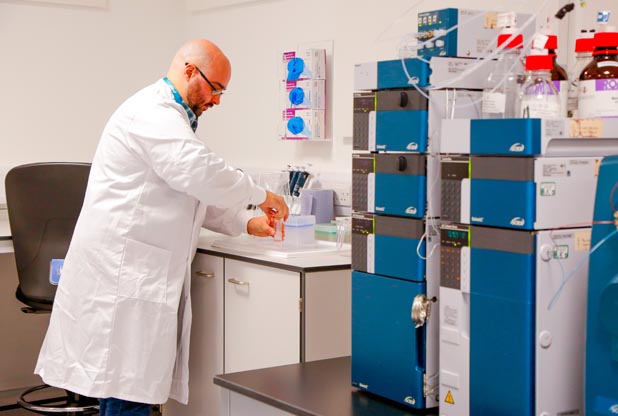 Many community and school groups host events where they invite scientists into their lessons. This is an effective way to start discussions between professionals and young people and offers an opportunity for working scientists to listen to questions, concerns and ideas from the next generation.
According to British Science Association research, just 8% of teenagers can think of a scientist that looks like them and only 12% of young people think scientists represent their views and values.
For science to be more relevant to the next generation it is important for them to have access to resources that are meaningful to them. The British Science Association is working towards "a future where science is more relevant, representative and connected to society."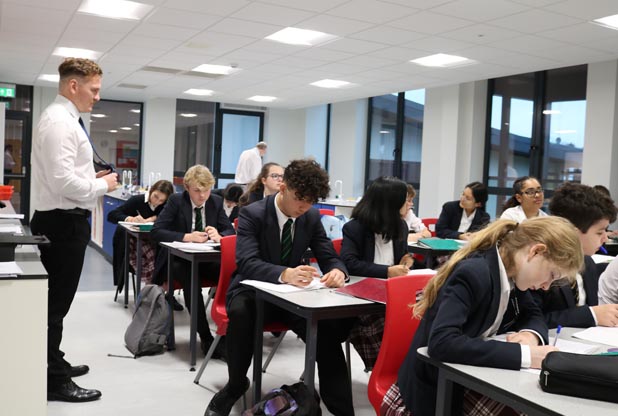 As part of the celebrations there will be a 'Question Time' event taking place on Thursday 9 March at Science Gallery London at 7pm and livestreamed from the British Science Association's YouTube channel.
The main topic for discussion will be:-
"What can be done by those in science to better serve and involve the next generation"
Panellists from the science sector will be sharing their thoughts and experiences to help inspire and inform scientific institutions, researchers and policymakers.
The following speakers will be participating:-
Aisha Kukoyi, Stemette and A-level student
Ali Speechly, football coach and Community Champion (Women & Girls, London), the FA
Michael Sulu, Lecturer in Biochemical Engineering, UCL
Bob Ward, Deputy Chair of the London Climate Change Partnership
Other Activities During British Science Week
This year's theme is 'connections'.
Most innovations in science are built on connections between people, scientists and research groups, and technology has changed the world by connecting people internationally at the click of a button.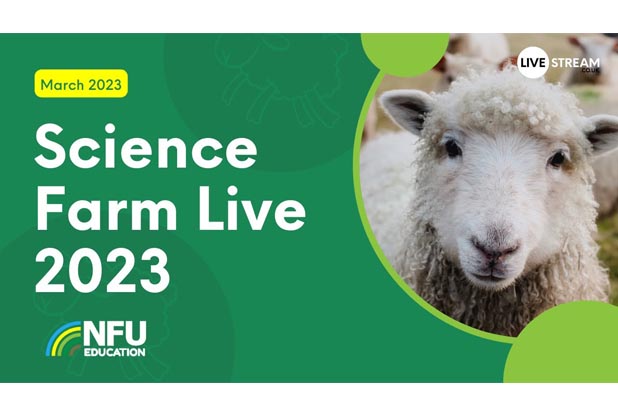 Science Laboratory Facilities for Schools and Commercial Labs
Klick have been closely linked with STEM subjects since 1981 when the company was originally set up. We are passionate about designing top quality laboratory facilities to encourage engagement in science both in the educational and commercial sectors.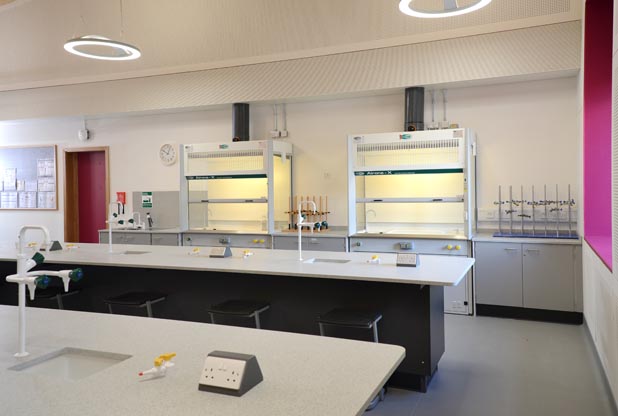 Our consultants are experienced in working with facilities managers and scientists from many different disciplines and will be happy to address the very practical needs of today's students and researchers.
If you are planning to update your laboratory facility please email us or call 0161 998 9726.