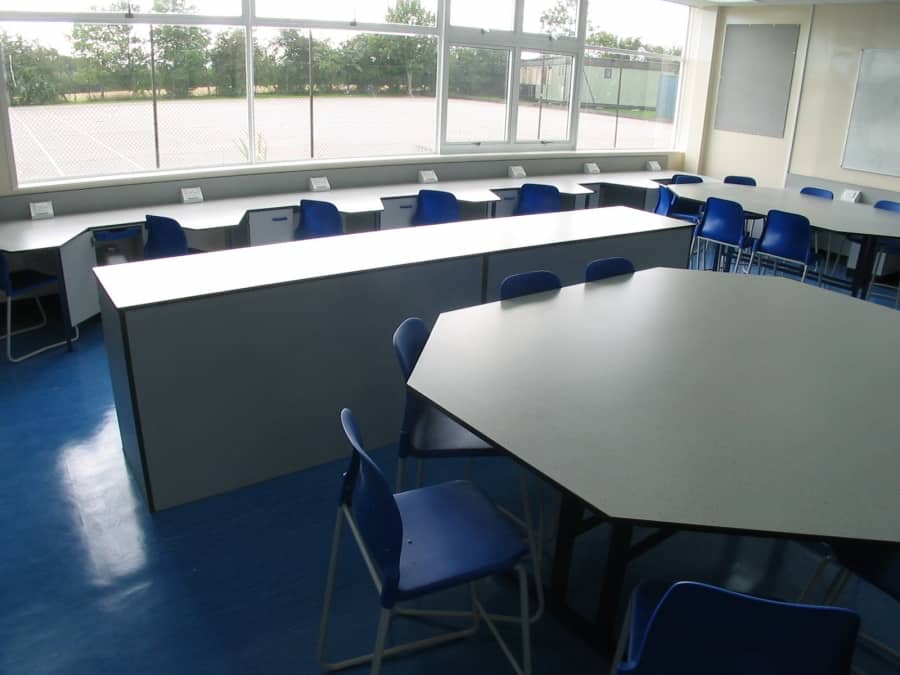 22 Jan

A Question Of Worktop Heights
I have been working on a quote for a textiles room this week.
It has raised the question of worktop heights. Teachers often want all the stools in the room to be at the same height.
In a textiles room, tables for practical activities such as cutting out fabric etc. should ideally be 850mm high. However if you have sewing machines in the room, my advice would be that the benching needs to be 720mm high so that the students can reach the sewing machine pedals comfortably.
If you have any comments or queries about your room design please email me.
Thanks Julie